Welcome to Dietician practice Renate de Schaap
We are not as tough as you think we are!
020-6403156
We wish everyone a very healthy 2022!

We do face-to-face and online consultations!
We follow the guidelines of the RIVM and the
professional association NVD.
For a personal nutritional advice for children and adults. We are also children dieticians!
Especially for you we have developed a BMI calculator for children and adults. Curious? Click on the button!
At 'About us' you will find all of our locations in Amsterdam and Amstelveen.
Home visits are also possible.
You can sign up to call 020-6403156 or click on appointment.
Especially in these times it is important to have a good lifestyle and good nutrition is one of the factors. A good resistance can be achieved by eating healthy and varied food. We can help you with practical tips and expert personal advice.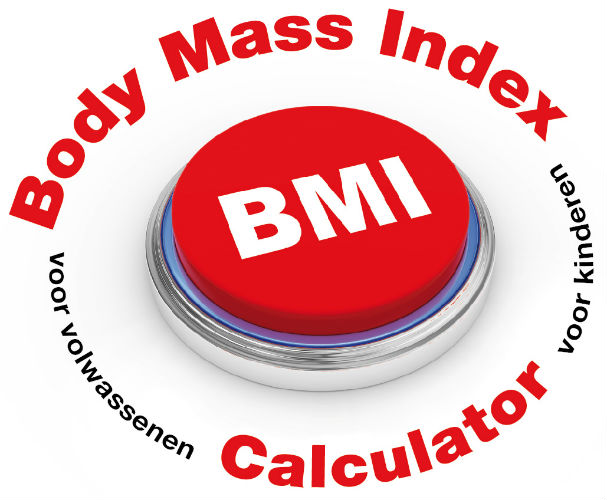 ---