---
Prices in 2023
As you may have read under "basic insurance", you'll be reimbursed for a number of consultations. Please take into account the mandatory deductible, with which it can be set off. The costs of the consultation are invoiced directly to your insurance company. We have a contract with all health insurers.
If you are no longer eligible for reimbursement, the rates are:
Email/telephone consultation (10-15 minutes) € 21,-
Short follow-up consultation (20-25 minutes) € 42,-
Long follow-up consultation (30-40 minutes) € 63,-
Extra long follow-up consultation (40-55 minutes) € 84,-
Intake (60-90 minutes) € 126,-
Personal diet-or personal diet or nutrition plan € 42,-
To read the general terms and conditions, click here.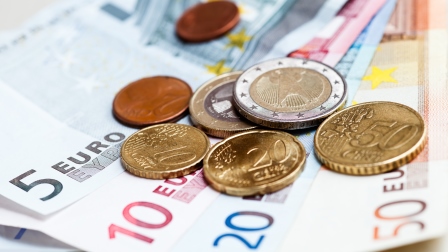 Payment
After the consultation, you can pay in cash, via an app, pin or chip. You will receive a receipt for this. If you prefer an invoice, a surcharge of € 10 administration costs will be charged.

Cancellation
If you cancel your appointment within 24 hours, we're forced to charge the reserved time, incl. € 10 administration costs.
If you want to read the Terms and Conditions, click here.